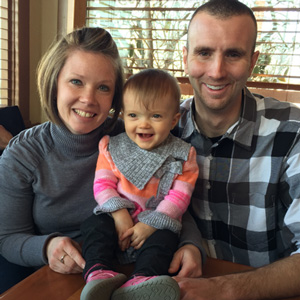 Curb Appeal Landscape & Lawncare is owned by Elida native, Shawn Vastano. Shawn is a graduate of the Turf Management Program at Rutgers University and has more than 17 years experience in the landscaping and turf management industry.
Shawn's experience includes Assistant Superintendent at Shawnee Country Club, Landscape and Lawn Care Manager for a multiple location local restaurant business and Operations Manager for a landscape company in Columbus after which he moved back to Lima to start a family and his own company.
He prides himself on doing business with integrity, offering outstanding service at affordable prices. Shawn and his team's attention to detail and passion for landscaping and lawn care will translate into landscapes and lawns you will be proud to call your own.
Shawn lives outside Elida with his wife, daughter and their dog.